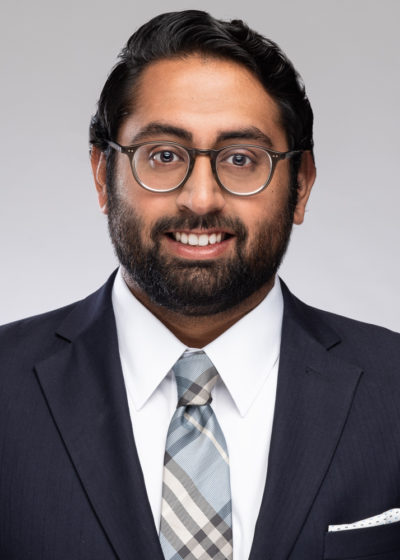 Shoeb Mohiuddin, MD, is an interventional pain management physician at Regenerative Pain & Spine. He is dedicated to providing personalized care to patients in the West Ridge area of Chicago, Illinois.
Dr. Mohiuddin earned his Bachelor of Arts in biology and economics from Saint Louis University in Missouri, graduating magna cum laude. He then received his medical degree from the Saint Louis University School of Medicine before completing his anesthesiology residency and pain management fellowship, both at the University of Illinois at Chicago.
Dr. Mohiuddin is board certified in anesthesiology and pain medicine. To stay current with the latest advancements in his field, he holds memberships in the American Society of Regional Anesthesia and Pain Medicine, American Society of Anesthesiologists, and North American Neuromodulation Society. Dr. Mohiuddin is committed to research and has given numerous lectures and presentations throughout his career.
Prior to Regenerative Pain & Spine, Dr. Mohiuddin worked at private practices in Chicago and Aurora, Illinois.